The summer heat is showing no mercy and I can feel my sweat dripping like melting ice cream in a hot day. All I could think of is a beach escapade every second of every day! While I struggled working in front of my laptop with the need to stay focussed despite the increasing temperature, I found just the right sign popping on my screen.
"Summer Beach Escapade at Movenpick"
Lo and behold, the answer to all my problems. I am convinced that this is the quickest way to relieve stress from spiking summer temperatures and whatnot. I spent a day at the five-star Mediterranean-inspired beachfront hotel. And though I was only wishing for a refreshing dip, I got way more than expected!
Here's what they have to offer:
Day Tour Packages
A standard day use will give you access to the hotel's white sand beach and swimming pool from 8:00am to 8:00pm.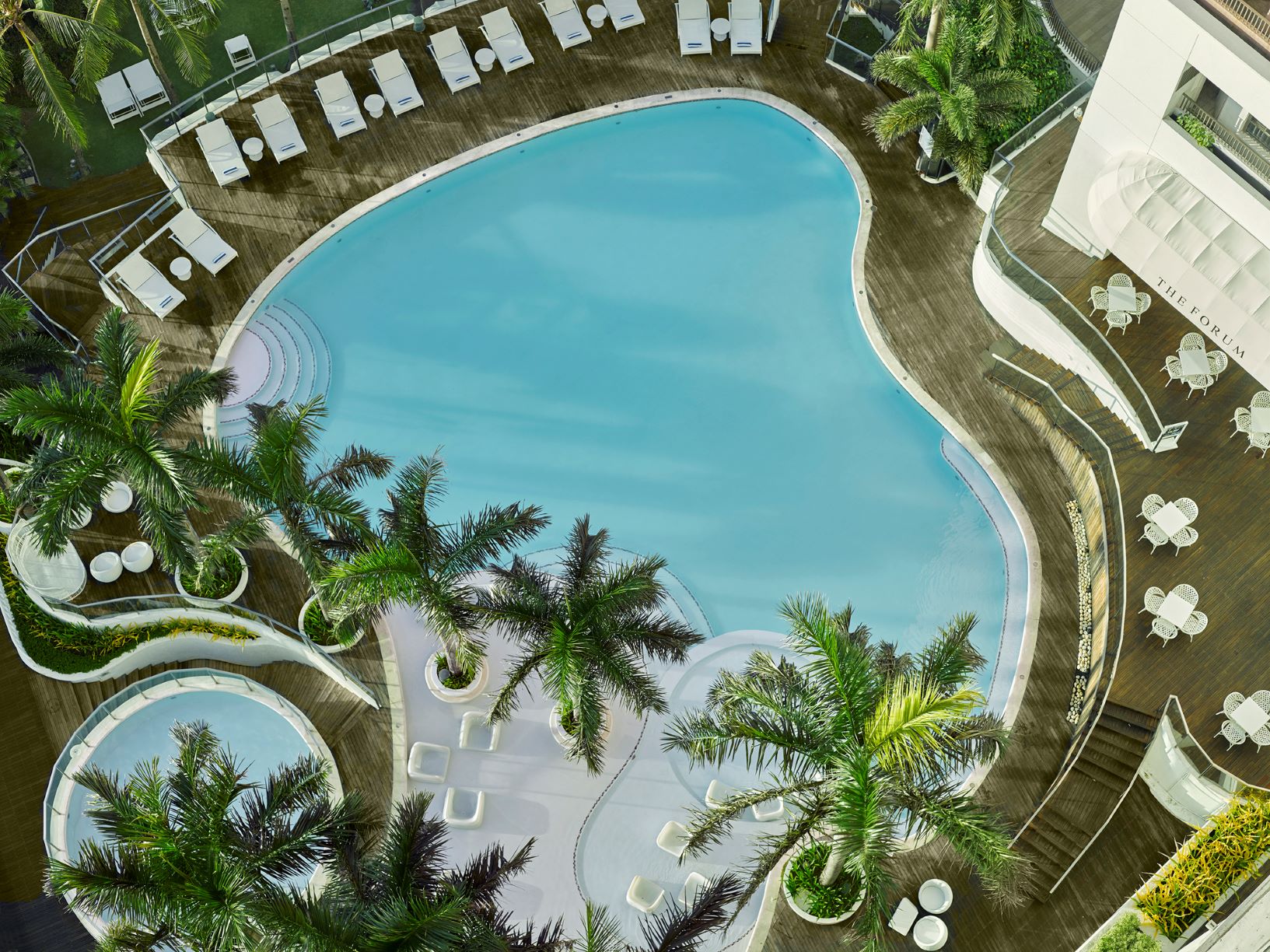 Access to leisure facilities are also part of the day-use, including the Gym, Little Birds Club and Game Room. What's a beach day without food? Indulge in Movenpick's savory dishes with the premium privilege to choose either a complimentary breakfast or lunch buffet at The Sails restaurant, or a 15-course Balearic dinner at Ibiza Beach Club. How's that for a full blown meal?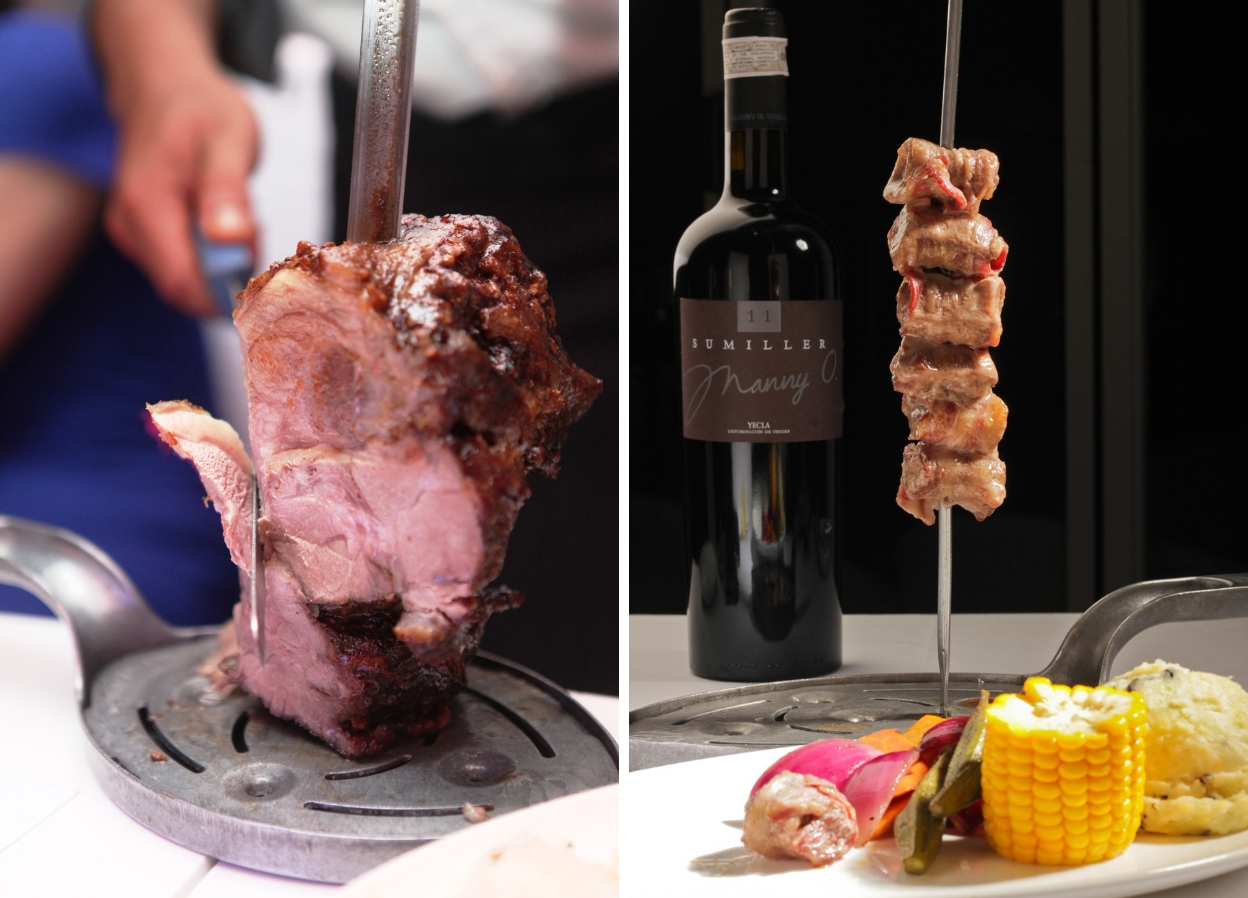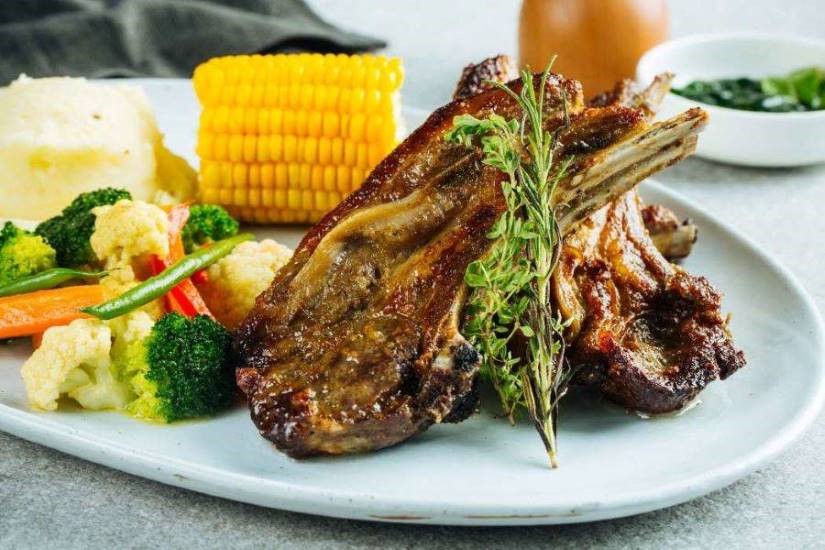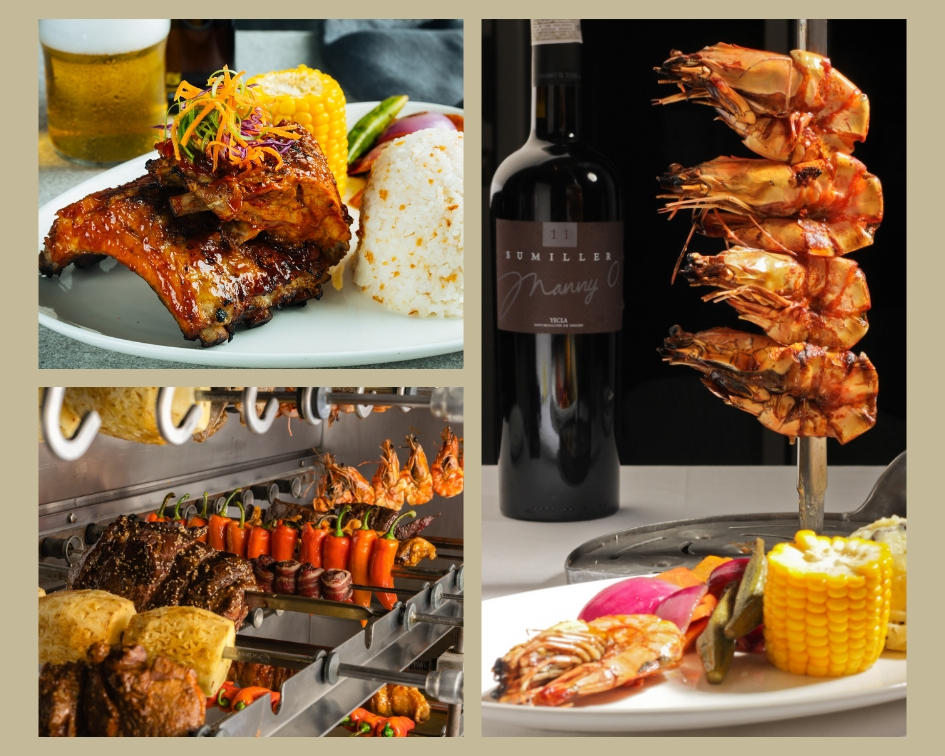 I had my first 15-course dinner at Ibiza, which happens to be a Balearic-inspired signature grill feast of delectable specialty dishes. I pretty much underestimated the weight of each course (even if I asked only a slice of each. A SLICE.), having an almost full belly on the 8th round. Imagine meat and seafood basted with Balearic sauces and marinades with a twist of Asian sensibilities from their secret flavoring. Bite after bite, each one putting a smile on my face while filling up my belly; Not to mention, the Filet Mignon, Angus Rib-Eye Steak, Lamb Chops, Tiger Prawns, Ostrich Meat, Cuttlefish, Special Herb Chicken, Crispy Pork Belly and Beef Ribs among the servings! Luckily, the show at Ibiza brought us our favorite movies and musicals, so I served some dance moves in my seat, which felt like I burned a little of the food and finally finished off successful and ultimately satisfied!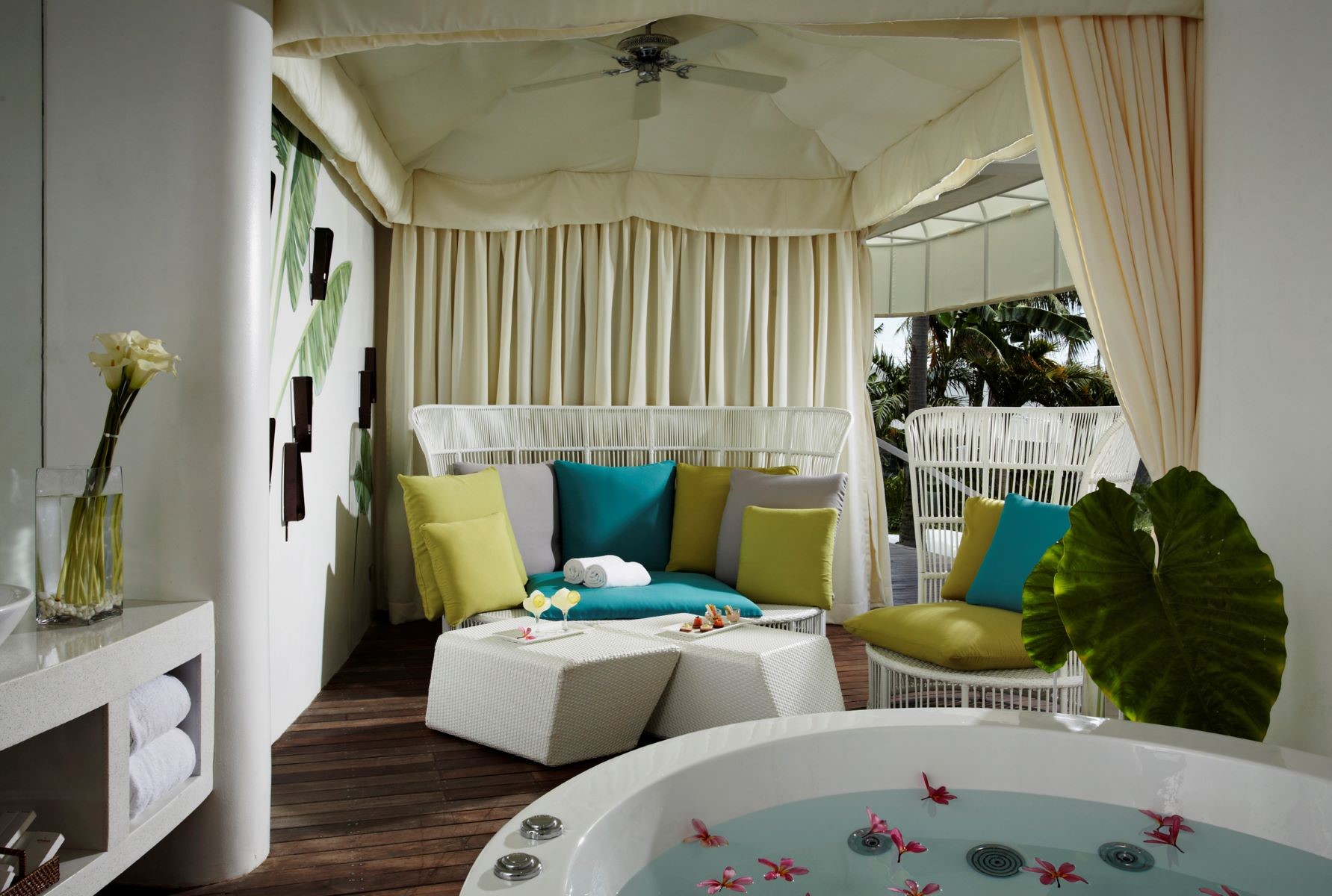 A more exclusive and luxurious take on the day use is the Cabana Rental Package, where you can choose from the variety of sizes, amenities and such like the option to have a private jacuzzi. The package comes with a beach kit with cold towel, beach towel, toilet and bath amenities, and complementary sweet treats exclusively available at Movenpick. With 4 hours use of the Cabana, guests also get access to the pool, beach and fun group activities at the Beach Garden. If this ain't an ideal beach getaway. I don't know what is.
Happy Hour and Dinner Show at Ibiza Beach Club
If you're down for some drinks as early as sundown, you get to enjoy Happy Hour at Ibiza Beach Club with a glass of beer, juice, or cocktail at Buy-One-Get-One-Free deal from 4:00 pm to 6:00 pm. While you're at it, make sure to get that perfect Instagram photo on the net pods or a dip in the Jacuzzi with the natural "filter" of the golden hour. It's an obligatory shot if you're in Movenpick.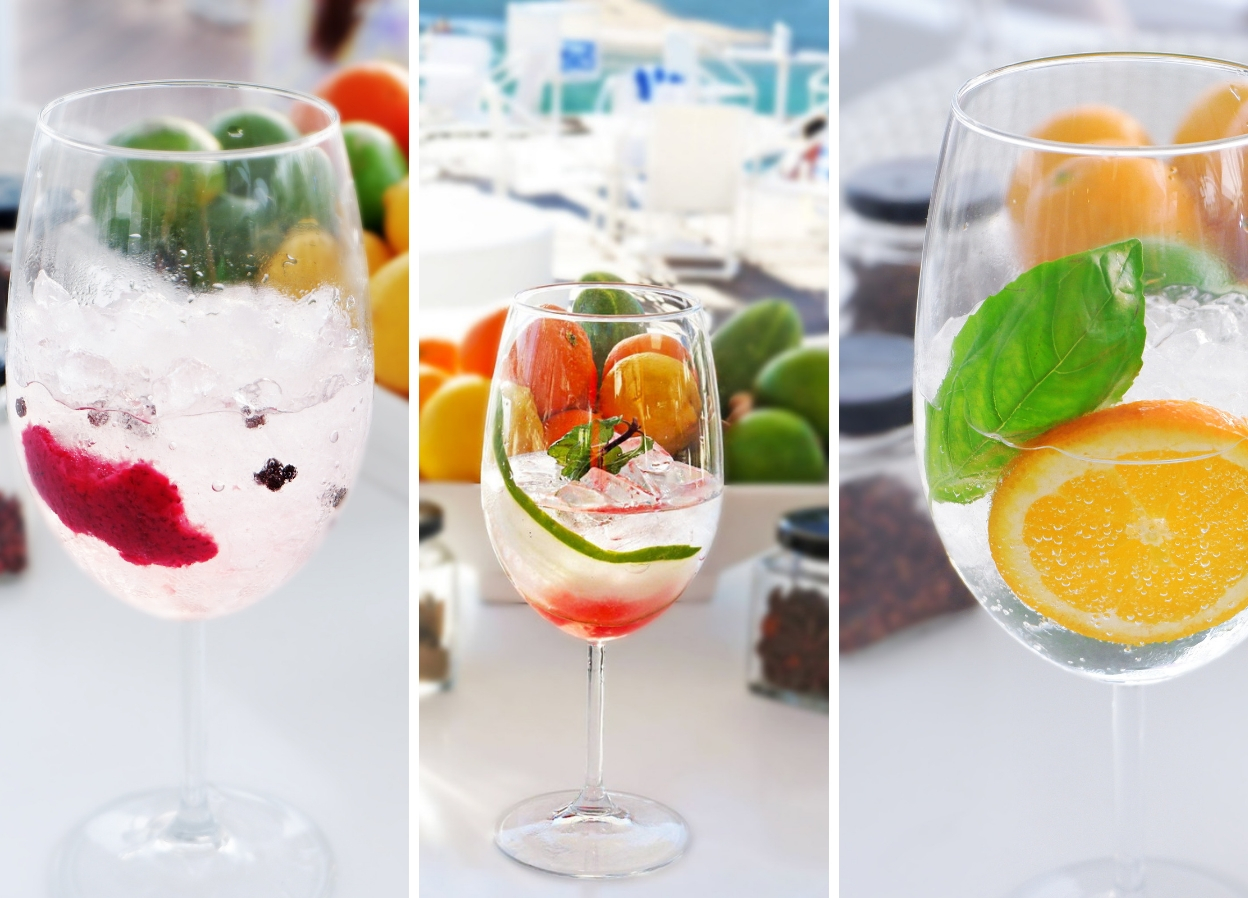 If you're the hardcore one, you're lucky because Ibiza Beach Club just introduced the Premium Gin and Tonic Collection featuring 6 drinks.Get it at buy-one-get-one exclusively available on Sundays during the Happy Hour only.
After sundown, you get to experience the live themed shows from Cebu's very own talents. The Ibiza Show Team takes you back to the classic musicals up to contemporary shows we know and love today. All this while enjoying a wide selection of dishes and light bites from the a la carte and Tapas menus featuring house-prepared charcuterie, Bruschettas, Jamon Serrano, Gambas, imported cheeses, a selection of salads and starters, the Eivissa Paella, Seafood Marinara, premium steaks, the Manny O. Signature Wagyu Burger and more.
You aren't fully experiencing Ibiza without the drinks, so add some (or much!) alcohol to your dinner with a wide selection of wines, spirits, cocktails and beers. A must-try is the "Cocktail in the Box", which comes with a full bottle of spirits and mixers, and the ingredients to mix and craft your own drink. While it encourages diners to be creative and be their own mixologist, my take on trying this new thing was to ask a friend Jean Yu, who doesn't drink, to mix one for me. I got a Gin Tonic mix with berries and mint. It was a perfect mix of sweet and bitter tastes, just the way I like it. NO RAGRETS!!
Then of course, spend the rest of the night challenging yourself with the 15-course Balearic Dinner.
For reservations and inquiries, contact +63 32 492 7777 or email hotel.cebu@movenpick.com.
For updates events and promotions, visit www.movenpick.com/cebu or follow @movenpickcebu and @ibizacebu on Facebook, Instagram and Twitter.