Happy 15 years of serving quality coffee and doing charity work in the Philippines, The Coffee Bean & Tea Leaf®!
It has been a memorable and long ride for CBTL's 15 years in the Philippines, and with it comes a milestone along with 15 reasons to celebrate their impact in the community! Count with me!
1. CBTL has discovered and delivered the top 1% of specialty grade Arabica beans and the top two leaves and a bud of the finest hand-plucked, whole leaf teas. Every sip takes you to the corners of the earth, from kenya to Brazil, where each flavor was cultivated. Go ahead and ask the CBTL barista about their coffee and learn more about the variety of flavors in every cup you order.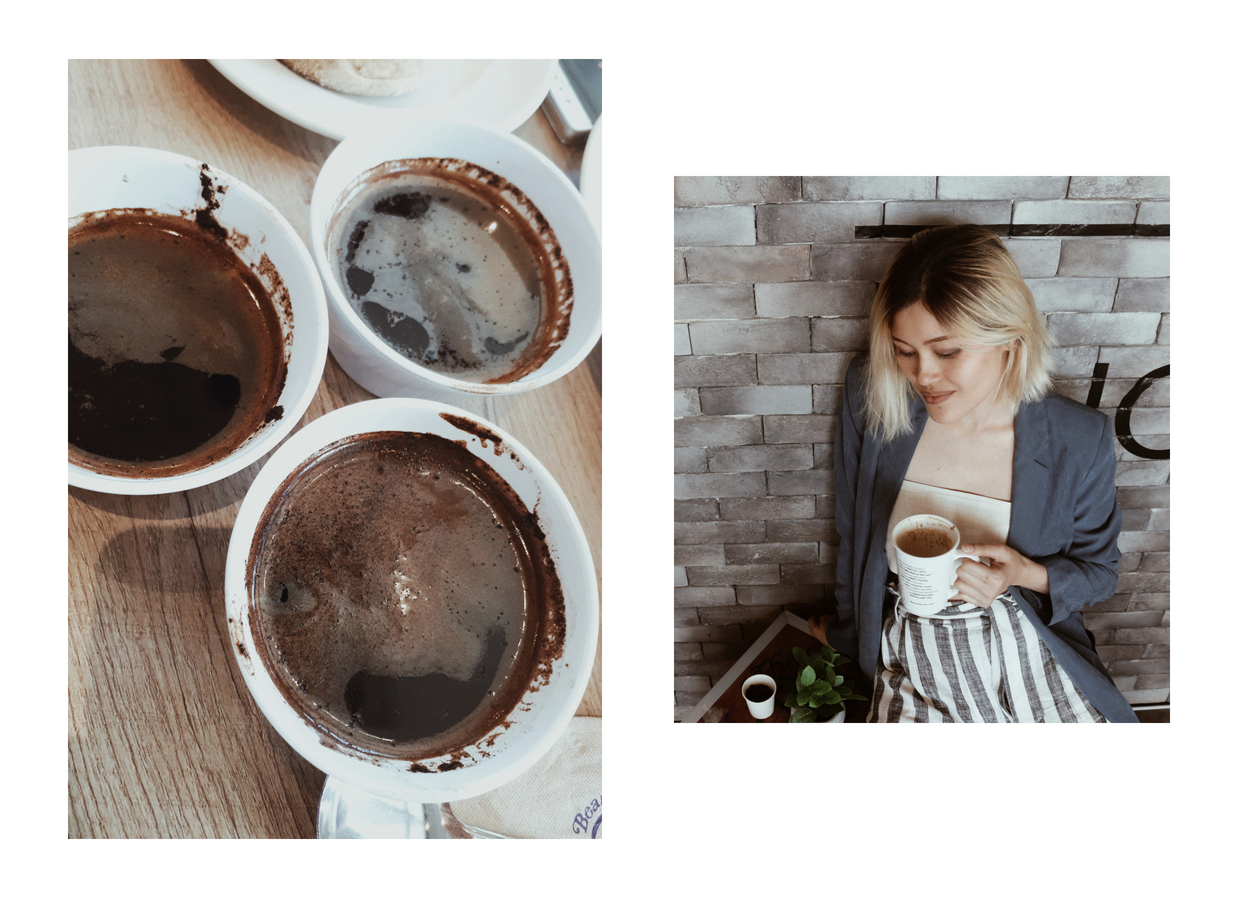 2. Since the giant coffee shop brand opened in the country, they have been religiously providing great coffee all the while giving back to the community. The entire 15 years of their stay here has not only been a pleasant brewing experience, but a charitable one as well. Through their Caring Cup initiatives, they have supported children by providing education.
3. The Coffee Bean & Tea Leaf has established direct relationships with growers and individual farms, which means they source out from specific suppliers to better monitor the harvests. The company ensures quality from the very first step of the process. That's another good reason to love your coffee.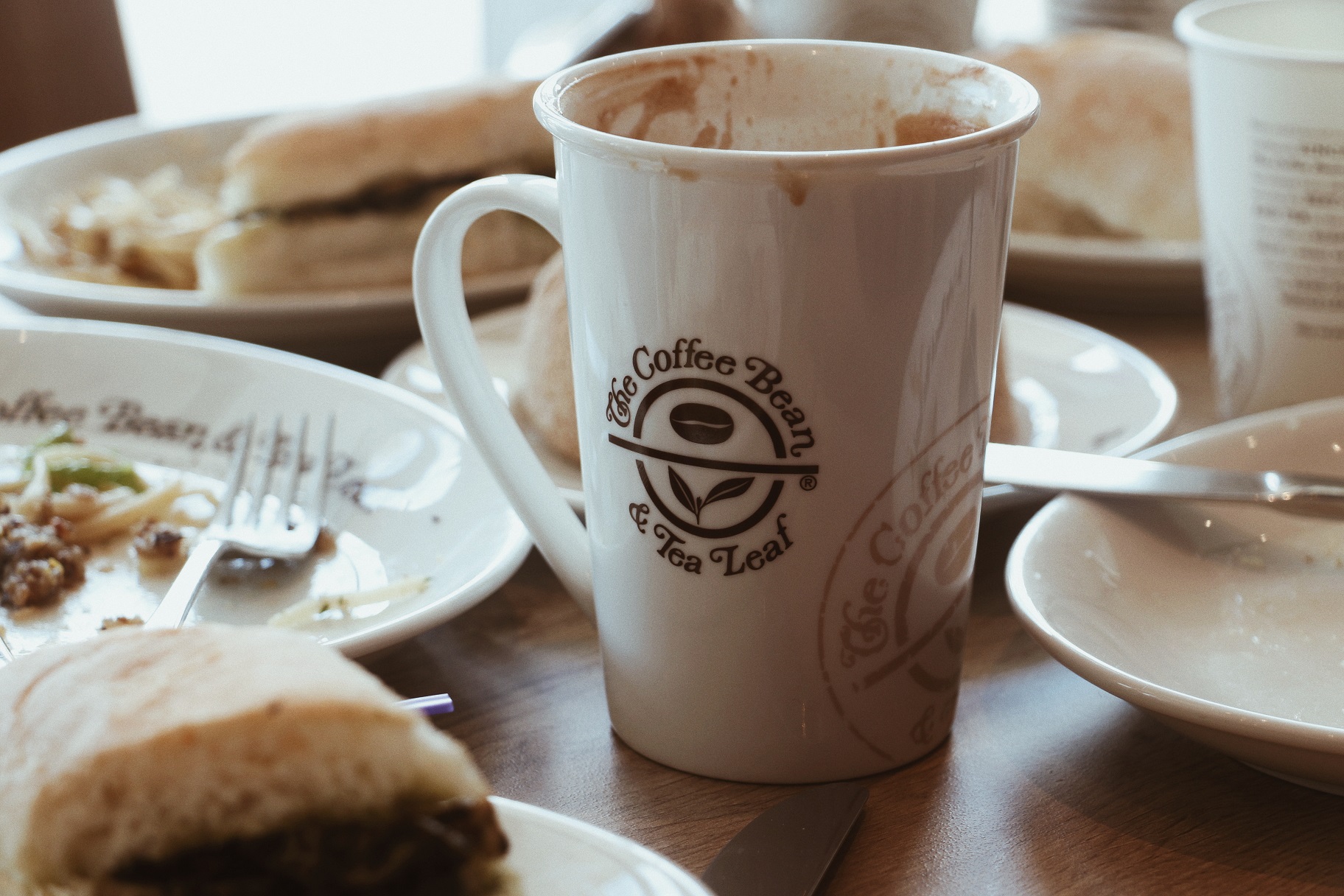 4. After years of enjoying cold coffee under the sun, we can now give our thanks to CBTL for inventing the Original Ice-Blended coffee. Back in 1987, they made a breakthrough in coffee beverages, which became a craze since then. It is in their nature to constantly innovate and bring something new to the table.
5. Today, the giant coffee brand has active branches in over 30 countries! That's enough to say they are conquering the world, furthermore connecting with people of different walks of life—farmers, communities, customers and whatnot.
6. In 2003, CBTL opened its first branch in the Philippines in Greenbelt. Since then, they've opened 100 branches nationwide, expanding their operations and building communities of coffee and tea lovers.
7. A customer-centric company that takes feedback seriously is one to give enough credit to. "At the start, like most early stage companies, we didn't know a lot. But through hard work, perseverance, learning from our experiences, building teams and lots of prayer, by God's grace, we are where we are," said Walden Chu, CEO of CBTL. "In what we do, we strive to build trust and bring delight. We seek to be the best at building trust with our customers through reliability, consistency and delighting them with innovation and fresh offerings. This leads to exciting opportunities to be creative, to be resourceful and to turn our customer feedback into an improved product or service," he added.
8. If you haven't tasted their chocolate chip cookie, you haven't lived! It's not just coffee and tea we're celebrating here guys. You have to try their pastries and pasta! I personally love their Sardine & Garlic Linguine and Choco Chip Cookie (my fave!). Also, their Salmon and Cream Cheese bagel is a must-try! who doesn't love salmon?
9. Through the years, CBTL has launched planners carefully and creatively designed to fit the general Filipino people. You might already have yours filled with notes and plans, but let's just talk about how great it is to find motivational quotes to inspire us daily. We love how they also feature local artists on the inner pages to liven up our routinary scribbles and plans.
10. Aside from education, CBTL has played significant roles in other advocacies such as support for tea growers, establishing local housing projects and community awareness. All this is made possible through their Caring Cup programs.
11. To give customers a deeper understanding and appreciation of coffee in general and CBTL's own region-specific sourced coffee, they organized coffee cupping workshops. If you are interested to know more about the different types of coffee and which ones they use for every coffee beverage they serve, feel free to ask about it in the CBTL branch nearest to you.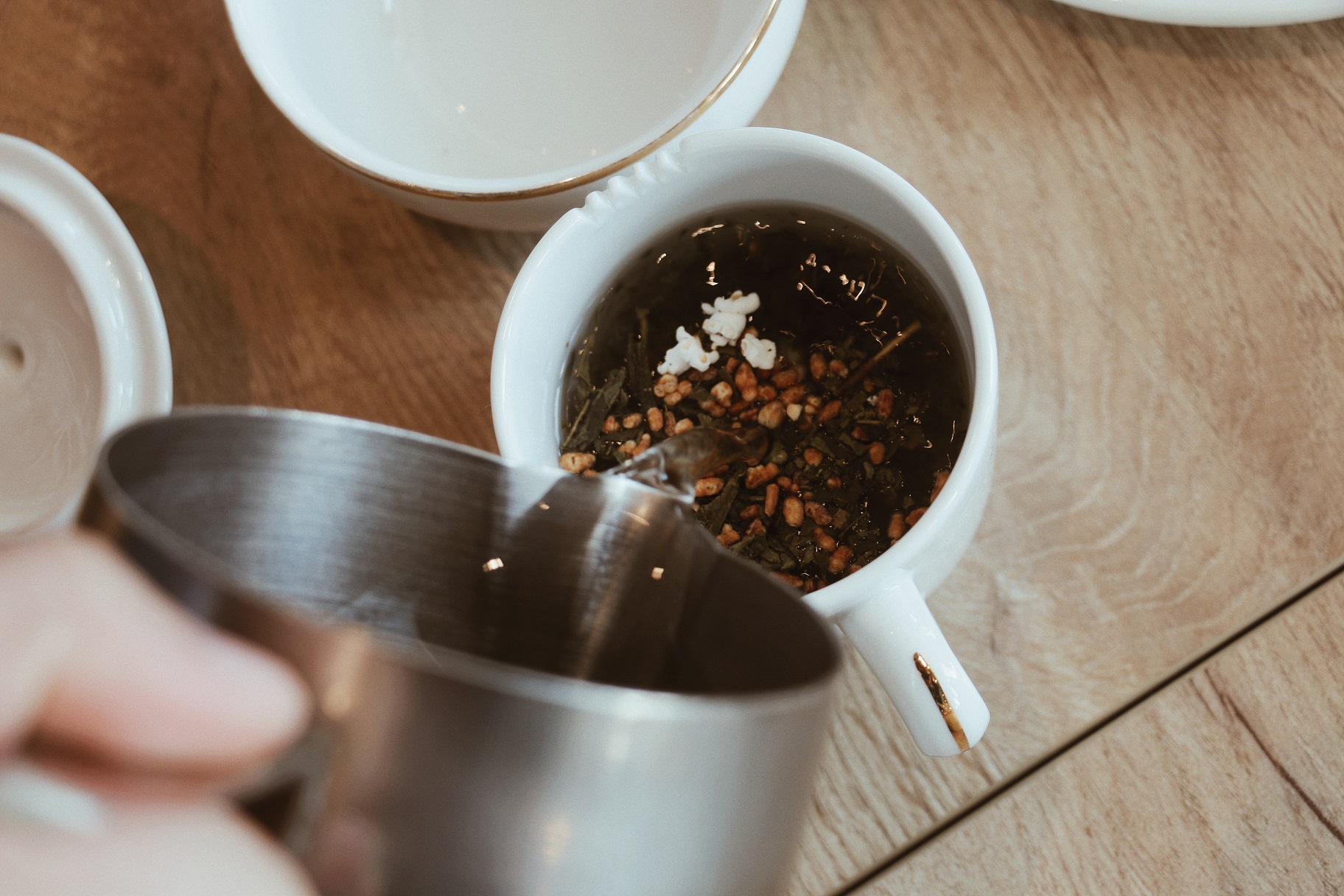 12. Similar to coffee cupping, CBTL also offers tea cupping for anyone interested. Since 1963, CBTL has been hands on in searching for the finest and rarest whole leaf teas, travelling directly to various farms and estates around the world and working with local growers. This distinguishes CBTL's high quality and distinct teas from other teas.
13. In an effort to reduce plastic waste, CBTL offers sustainable Bamboo tumblers and straws for coffee drinkers to use on their visit. This merchandise is made by local farmers who handcraft each product. I would suggest that you ask the baristas to use their standard ceramic/glass CBTL mug to measure the coffee rather than using a plastic cup before transferring it to your tumbler.

14. As a special treat for CBTL's 15th Anniversay in the Philippines, they are bringing back their Mondays Made Better promo. Enjoy favorites and new flavors every monday for only Php 100. The promo will end on July 30, 2018. Fresh new flavors are set to launch in the future since CBTL has made new partnerships.
15. With the aforementioned fourteen reasons, I personally think my trust for the brand earns the final reason for celebrating CBTL's 15th anniversary. What's your 15th reason?
Keep posted on CBTL's social media pages: Facebook @coffeebeanphilippines and Instagram @cbtlph